During the last seven months of women's ministry, I've sensed something amiss when sharing with others what God has been doing. In the daily work, it is exciting and thrilling to see God move hearts, change mindsets, and bring understanding and rescue. But when I am in conversation with others, or listening to co-workers share their stories from the trenches, I continue to hear a disturbing response. It varies in presentation, but generally boils down to, "how many?"
How many attend your services? How many people come to your Bible studies? How many people have been rescued? How many have accepted Christ? How many? How many? How many?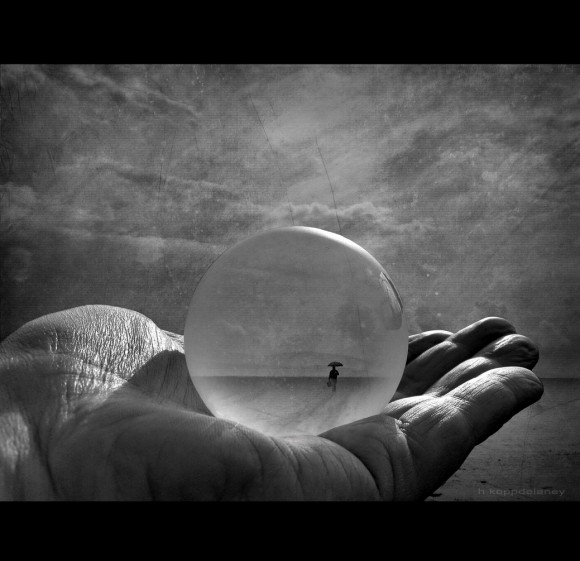 I understand the thought behind the question. It's an innocent thing we humans do. We quantify. We analyze. We justify where we put our money based on results. It makes sense…but it is a concerning mindset for two reasons:
It plants a seed of hurry in the mind of the minister.
If allowed to grow, this seed can lead to focusing on the fruit instead of committing to be faithful to the work that God has called them to do. This throws the ministry off-point because God didn't call us to the storage barns. He called us to the harvest fields. It is the minister's job to minister and God's job to bring about the results. If a minister develops a hurried spirit focused on numbers, he will soon find himself far from the path God placed him on with his ministry in shambles at his feet.
It overlooks the value of the one.
In the parable of the lost sheep, Jesus pictures for us how much He values one soul. He said,
"What do you think? If a man has a hundred sheep, and one of them has gone astray, does he not leave the ninety-nine on the mountains and go in search of the one that went astray? And if he finds it, truly, I say to you, he rejoices over it more than over the ninety-nine that never went astray." (Matthew 18:11-13)
It's true that Jesus died for the world as a whole, but He loves each of us as individuals. He knows us by name. He listens to our thoughts and our innermost groanings that we can't even put into words. (Romans 8:26) Yes, He calls us to minister to the multitudes, but His plan is to win them one-by-one. A solitary soul is worth far more than the collective riches of this world, because it is for each one that Christ poured out His blood and love for on Calvary.
So I challenge you, the next time you find yourself chatting with a missionary about his field, ask him about the one. The one moment that has brought him the most joy. The first person that came to Christ. The most recent convert he was able to introduce to the baptism waters. If you want to be encouraged by a smile that comes straight from heaven, focus on the worth of one soul that Christ and that minister loves. I promise, if you asked them if all the heartaches they have had to endure in their ministry was worth the soul of one, they would say, "yes." And Jesus would too.
And if you are that minister that is concerned about your tiny congregation or the recent dip in your attendance numbers, I challenge you to remember the immeasurable worth of one. Don't give way to the call to hurry. Each soul is priceless and precious to the One that died for them.
Photo credit: h.koppdelaney / Foter / CC BY-ND
Related posts: