Yesterday morning I saw a church sign that just made me chuckle. "May your troubles be as short as your New Year's Resolutions." I know in my own life, my resolutions have been little more than fodder for future regrets. I may have had very good intentions, but somewhere along January 3rd I got off course and my goals became wishful thinking. Last year I was so discouraged by my past failures that I resolved to not make any resolutions. If I don't try, I can't fail…right?
As I look at the new year before me, I am filled with excitement, apprehension and a lot of hope. But along with my own dreams of what may come I have had several thoughts that I believe are from the Lord that I would like to share with you over my next several posts. The first is this…
God has a plan for my life.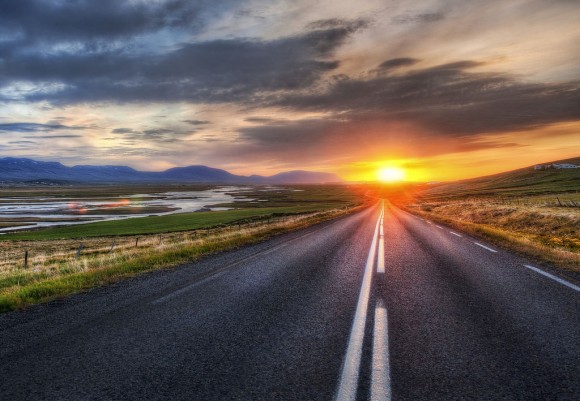 This, most likely, is not a shocking revelation to you…it certainly isn't for me…but think about that truth for a moment. God has a plan for my life…for your life. I love to make plans and checklists. I love to imagine great things and hope that someday my dreams will come true. But I wonder…
How short sighted are my dreams in God's eyes?
Over my Christmas vacation I picked up a book by Randy Alcorn called Dominion. One of the storylines is of a young woman who had recently died, watching her brother struggle through his grief in the Shadowlands, her name for earth. The day that she died her brother shared with her his dream of moving to the country, away from the crime of the city, so that his family could be safe and they could live a life of peace and comfort away from all that was unpleasant about the world around them. After burying his sister due to a drive by shooting, this young man asked God why He was doing this to him. What about his dreams…were they too big for God? God's response to his broken heart was…no, your dreams were not too big…they were too small. The rest of the story went on to tell how this man moved his family into his sister's home at the heart of the inner city and how, through the Holy Spirit's power, he and others in the neighborhood began to fight back against the evil around them to take back their neighborhood from the gangs. Young lives were saved from crime and early death because he decided to trade in his dreams for God's plan for his life.
I have big dreams, big goals, big resolutions for 2012, but are my dreams God-sized dreams? If I pray only for those things that I desire to happen, will I be short-changing myself? I wonder what might happen if I pray for God's dreams for my life to come true? What miracles would I witness that are so great that I can't even imagine them, much less pray for them?
So, my first resolution for 2012 is to pray for God-sized dreams. I am praying that God will do as He promised to do in Psalm 37:4. I am praying that He will give me the desires of my heart, but that He will first place in my heart His desires. I don't want to get to heaven and realize that my dreams were too small. Do you?
So tell me…what are some of your resolutions for the new year? How do you think God might want to work in you and through you this year? Share your thoughts with me below. I'd love to hear from you!
For I know the plans I have for you, declares the LORD, plans for welfare (good) and not for evil, to give you a future and a hope.
–  Jeremiah 29:11 
Photo credit: Stuck in Customs / Foter.com / CC BY-NC-SA
Related posts: