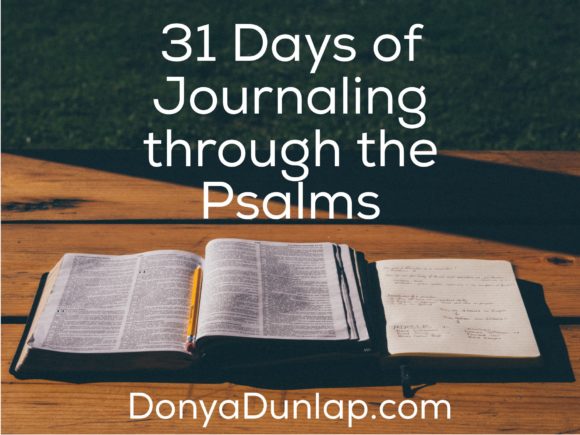 The notes in my HCSB study Bible say Psalm 20 is an enthronement psalm. This can mean:
an emphasis on divine kingship and sovereignty
the celebration of significant events in the life of a king (e.g. – his enthronement, a military victory, or a wedding)
then overall praise of Yahweh as King.
This particular passage appears to be written as preparation for a battle and then later celebration at its completion.
Verses 1-3
The beginning of the psalm appears to be a blessing prayed over the king, presumably David, despite David being named as the author. Perhaps David is recording the blessing another prayed over him? Verses 1-3 seek the help of Yahweh for protection and sustenance, and a hope that God will remember the king's faithfulness in offerings and sacrifices in times past.
Verses 4-5
It is the petitioners hope that the king's desires and purpose will be fulfilled and that the king will return from battle victorious.
Verses 6-9
The closing verses seem to be written at a later time, after the battle was complete. Verse 6 reads,
Now I know that the Lord gives victory to His anointed; He will answer him from His holy heaven with mighty victories from His right hand.
This indicates that the previous verses were hopeful prayers and the last a confirmation of God's answer. Of course, it could also be an expression of faith prior to the battle as well, as could be indicated by the request in verse 9:
May He answer us on the day that we call.
---
This post is Day 20 of the 31 Days of Journaling through the Psalms series. If you would like to read the first post, Psalm 1: The Wise and the Wicked, click here. The introduction to the series can be found here.
To receive email reminders of new posts, please subscribe. As a thank you, you will receive a free ebook, The Wonder Woman's Manifesto.
Related posts: