Hey! Welcome to my blog!
I'm Donya, a single, thirty-something with a passion for my Savior and a heart to assist women in finding their own intimate relationship with Jesus Christ. I write to celebrate the wonder of God in every day life and to share treasures God reveals to me through His Word. I also share my personal struggles in hopes that the lessons God teaches me through these trials will be a blessing to others in some way. Confession: I have addictions to sunshine, the ocean, music, books, shoes, and Diet Coke.
Published Books
I have authored two books, Forgetting the Fairy Tale, released in 2013, and The Wonder Woman's Manifesto, released in 2016. You can read the first chapter of Forgetting the Fairy Tale by clicking here, and The Wonder Woman's Manifesto is available as a free download for subscribing to my blog.
Popular Content
I believe every area of life should be enjoyed to the glory of God and my posts on varied topics reflect this viewpoint. I quite often return to several themes in my writing including singleness, modern day slavery, and the awesomeness of our great God. Click on the images below to read a few of my most popular posts.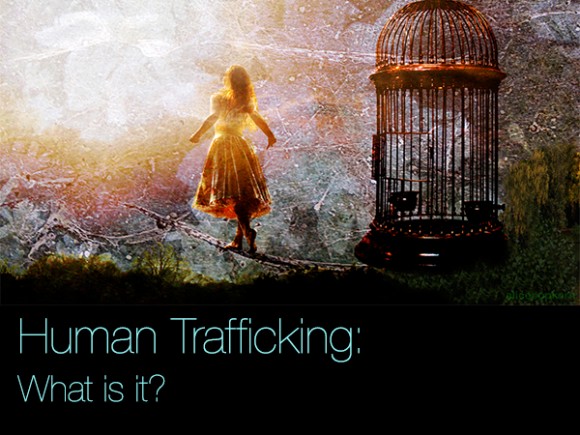 Connect with Me
I would love to connect with you! The best way to start a conversation about something I have written is to add your thoughts to the comments below each post. I personally respond to every comment. Additionally, you can
Like me on Facebook
Follow me on Twitter
Pin me on Pinterest
If you are interested in booking me for an event as a special speaker or book vendor, please use this contact form to begin that conversation.
Credits
Photography:
Post images are from Unsplash unless noted otherwise
Personal images are thanks to Ashley Briggs of Mash Photography
WordPress Theme:
Swank by Pretty Darn Cute Design